Shen yoga and massage with Sophie Shenstone
Shen yoga is a form of hatha yoga; a practice which addresses mental, emotional, physical and spiritual well being.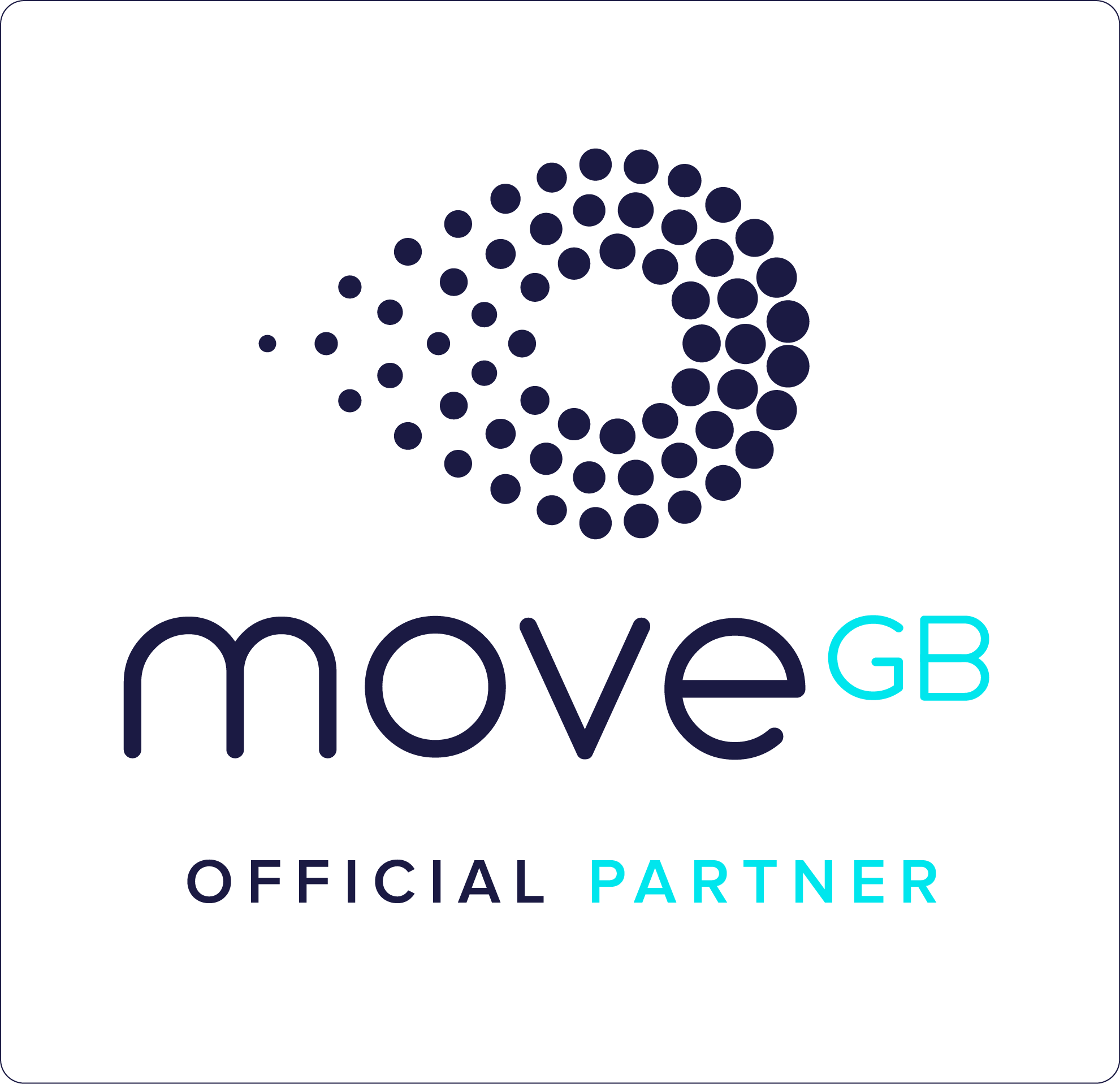 Yoga re sculpts our mental/physical landscapes, releasing unhelpful patterns of thought along with limiting or damaging habits of posture and movement.
I practice and teach a flowing, breath-led, meditative style of hatha yoga, ….I love to creatively combine core strength and dynamic flow, with inner qualities of listening, non-competetiveness, and embodied enquiry…
Shen massage is holistic, intuitive bodywork, based on shiatsu, with elements of Thai yoga and deep tissue massage. I describe the treatment as "like having yoga done to you"; it is a sort of meditation for both participants, anchored in breath awareness and sensitivity of touch. Each treatment is individual, drawing from two decades of experience in Shiatsu, Yoga and Meditation.
Recent Blog Posts
September 17, 2018
All about the Space
Held by the circle of the the yurt space, the opening to the sky, the closeness of the earth. I love these moments, sharing the joy of listening contact, exploring body shapes and natural tessellations. Often the eyelids close, we find our breath synchronise, and touch beyond skin to heart and spirit. When met with […]
August 20, 2018
Partners Yoga – body, breath, listening, heart opening, trust, ground, balance…
Contact Yoga/partners yoga workshop' 10.30am – 2pm Sunday 16th September 2018 £35 including refreshments Hatha Yoga is a conversation between body, energy, breath, and gravity… In contact yoga/partners yoga, another being comes into the conversation, requiring enhanced listening, sensitivity and trust. We find increased challenge with balance, when to push, when to yield, and […]
May 11, 2018
Twisty Yoga
'Spring ZING Yoga Flow' 10.30 -1.30pm, Sat 12th May, The Practice Rooms, central Bath. Tuning into the seasonal shifts, my Hatha practice begins to become stronger, more extrovert, more 'springy'! Exploring new asana, with hip openers, warrior flows, and fresh ways to twist, my yoga practice is given a fresh surge of enthusiasm which I […]