with Sophie Shenstone
Some classes are now returning to live venues with appropriate measures, some still offered Live Stream, Zoom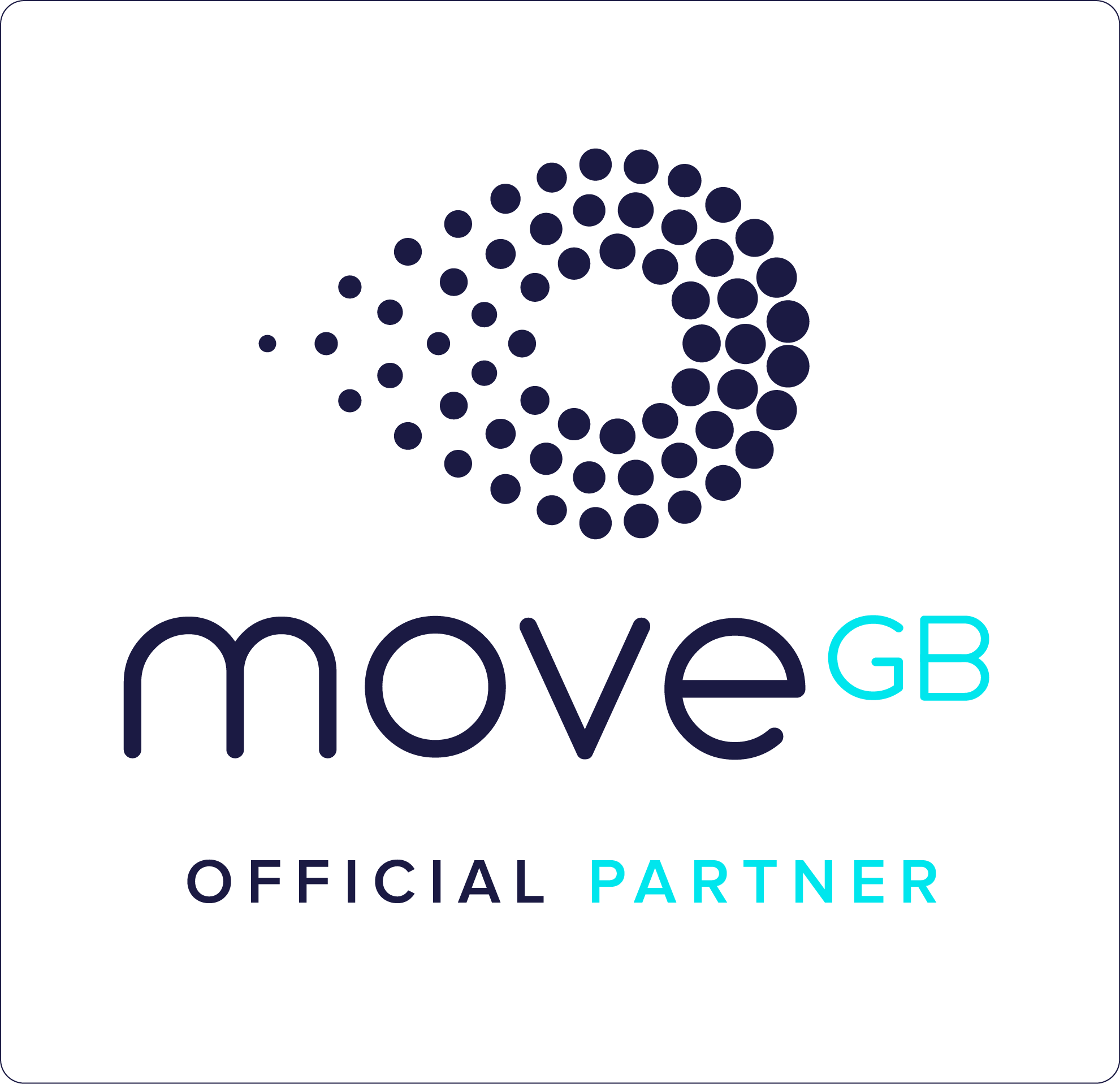 Yoga re sculpts our mental/physical landscapes, releasing unhelpful patterns of thought along with limiting or damaging habits of posture and movement.
I practice and teach a flowing, breath-led, meditative style of hatha yoga, ….I love to creatively combine core strength and dynamic flow, with inner qualities of listening, non-competetiveness, and embodied enquiry…
Shen massage is holistic, intuitive bodywork, based on shiatsu, with elements of Thai yoga and deep tissue massage. I describe the treatment as "like having yoga done to you"; it is a sort of meditation for both participants, anchored in breath awareness and sensitivity of touch. Each treatment is individual, drawing from two decades of experience in Shiatsu, Yoga and Meditation.
YOGA
Pregnancy
Yoga helps relieve many of the common discomforts of pregnancy; back pain, muscle stiffness, sluggish digestion, high blood pressure, water retention, varicosities, pelvic pain. Prepare physically, mentally and emotionally for birthing and motherhood, encouraging a optimum health with lower stress levels, and a sense of empowerment.
Teen Yoga
Teaching mindfulness and yoga to teenagers - While many young people are well, vibrant and have a strong voice in the world today, yoga supports and helps those who do not, through simple tools that alleviate stress, relieve trauma and empower young people.
MASSAGE
Pregnancy Massage
and Acupressure for Labour
Drawing largely from shiatsu massage, focussing on nourishment and support. I can also run a session including your partner, to go through techniques and pressure points useful for labour, for pain relief, empowerment, and specific effects such as aiding dilation and encouraging labour.